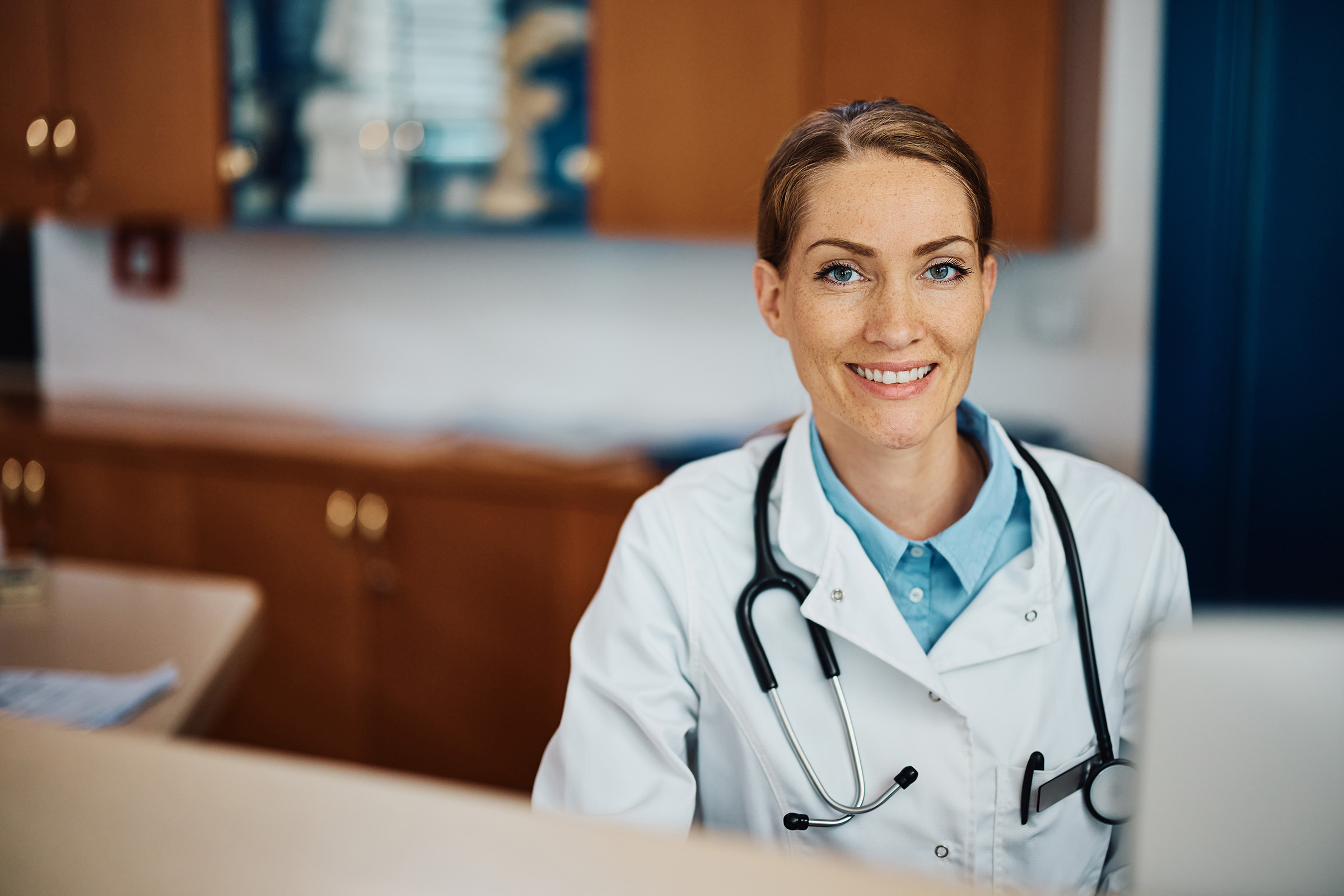 Our Vision
To develop a universally accessible, high-quality virtual healthcare system that fosters positive change in the lives of patients.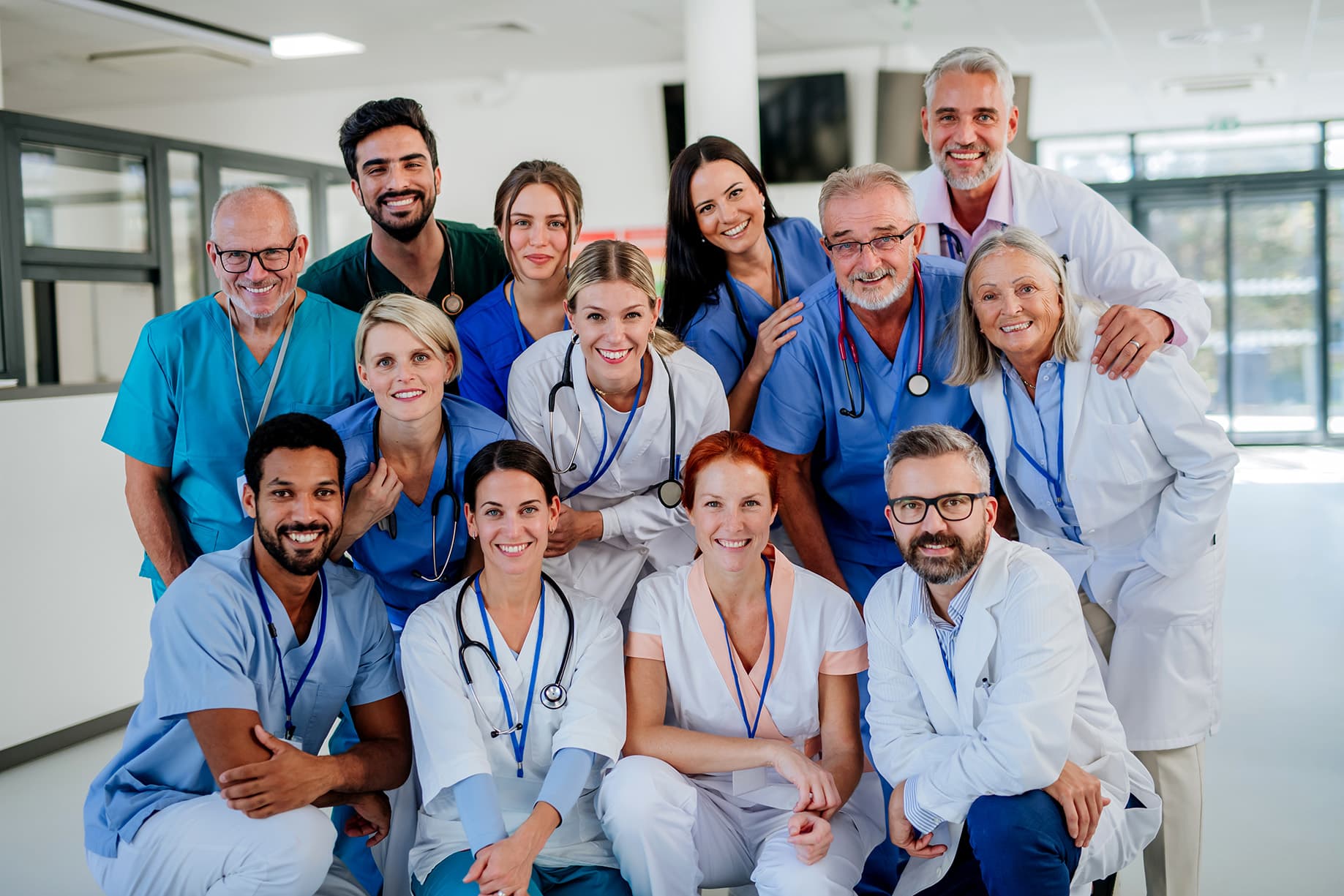 Our Mission
To seamlessly connect patients with an exceptional network of healthcare professionals, delivering convenient and high-quality virtual healthcare services through innovative technology.
Our Values
Patient Commitment
Championing well-being and satisfaction
Universal Access
Ensuring inclusivity, affordability and convenience
Collaborative Success
Cultivating teamwork for outstanding results
Patient Empowerment
Supporting informed health decisions
Pioneering Innovation
Transforming healthcare with technology
Excellence in Care
Setting benchmarks in quality standards
Ethical Integrity
Installing trust through transparency and honesty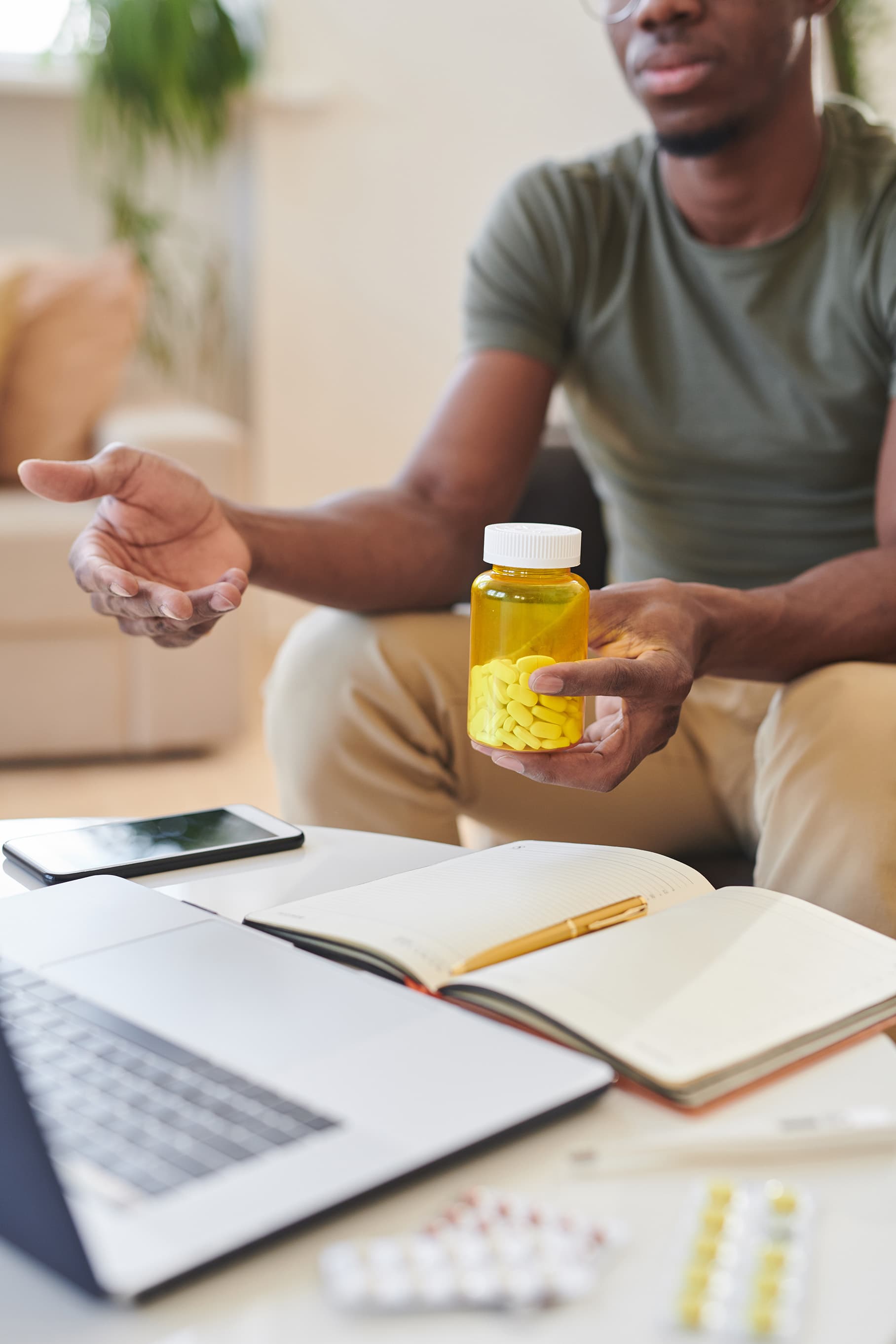 Our Founder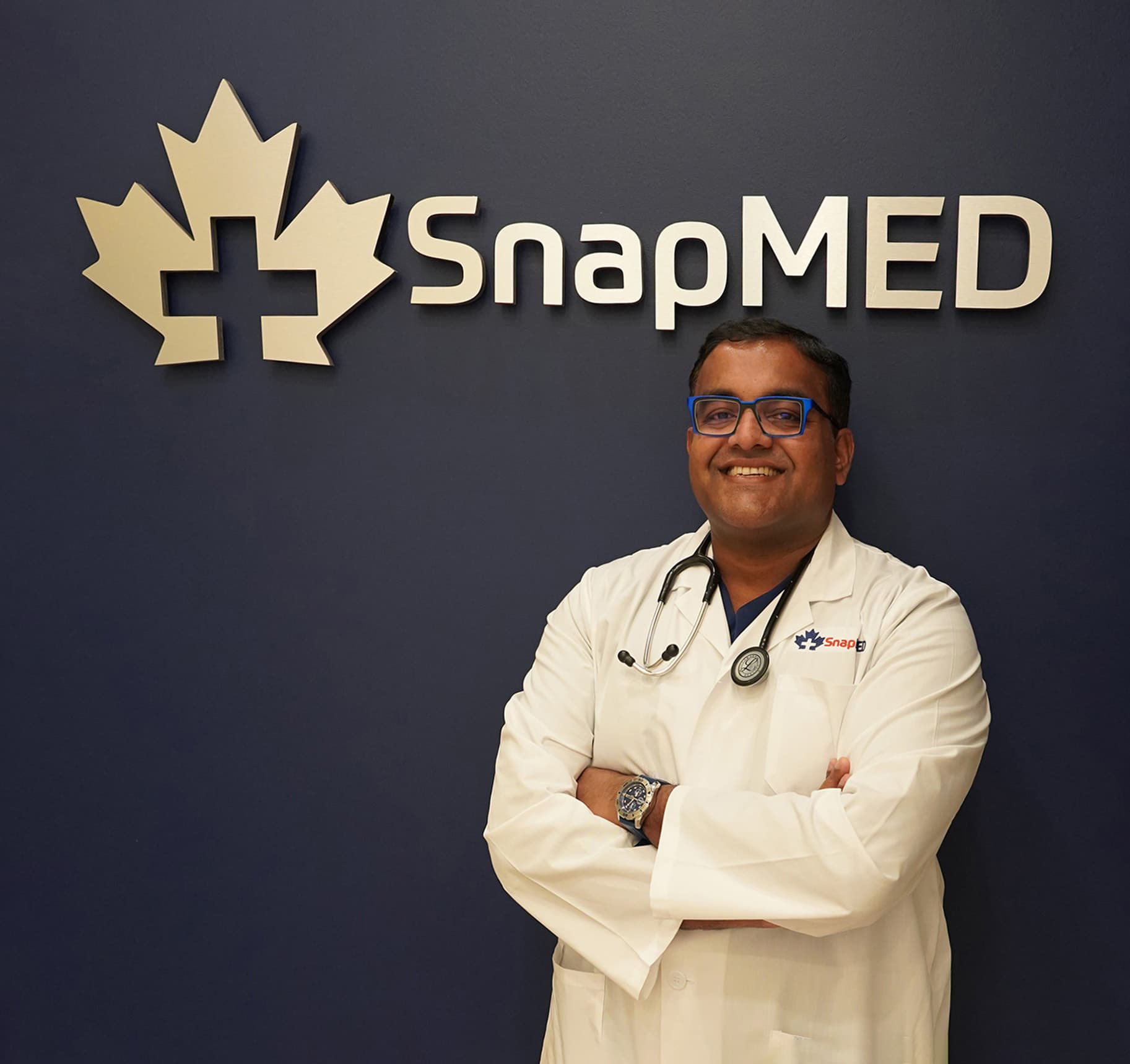 Our Founder
Dr Ratnasingam has completed his Family Medicine residency at McMaster University in Hamilton, Ontario. He also participated in three years of the Royal College Emergency Medicine residency training program. Since completing his residency, he has been practicing as a family physician.
As an experienced medical practitioner, Dr. Ratnasingam noticed a common pattern. Patients delayed their visit to their family physician or the emergency department until their medical issue became too serious to avoid any longer. Unfortunately, this has created serious health complications for patients while significantly impacting their quality of life. What emerged from analysing this pattern was a solution:
SnapMED was born!
"Speaking as a physician, timely care is more than convenience. It's your peace of mind for a healthier tomorrow"
— Dr. Ratnasingam, MD
Like what you hear?
Join our team of compassionate healthcare professionals who are eager to extend their help to those beyond their local practice. Reach out to us today to learn more and make a difference.