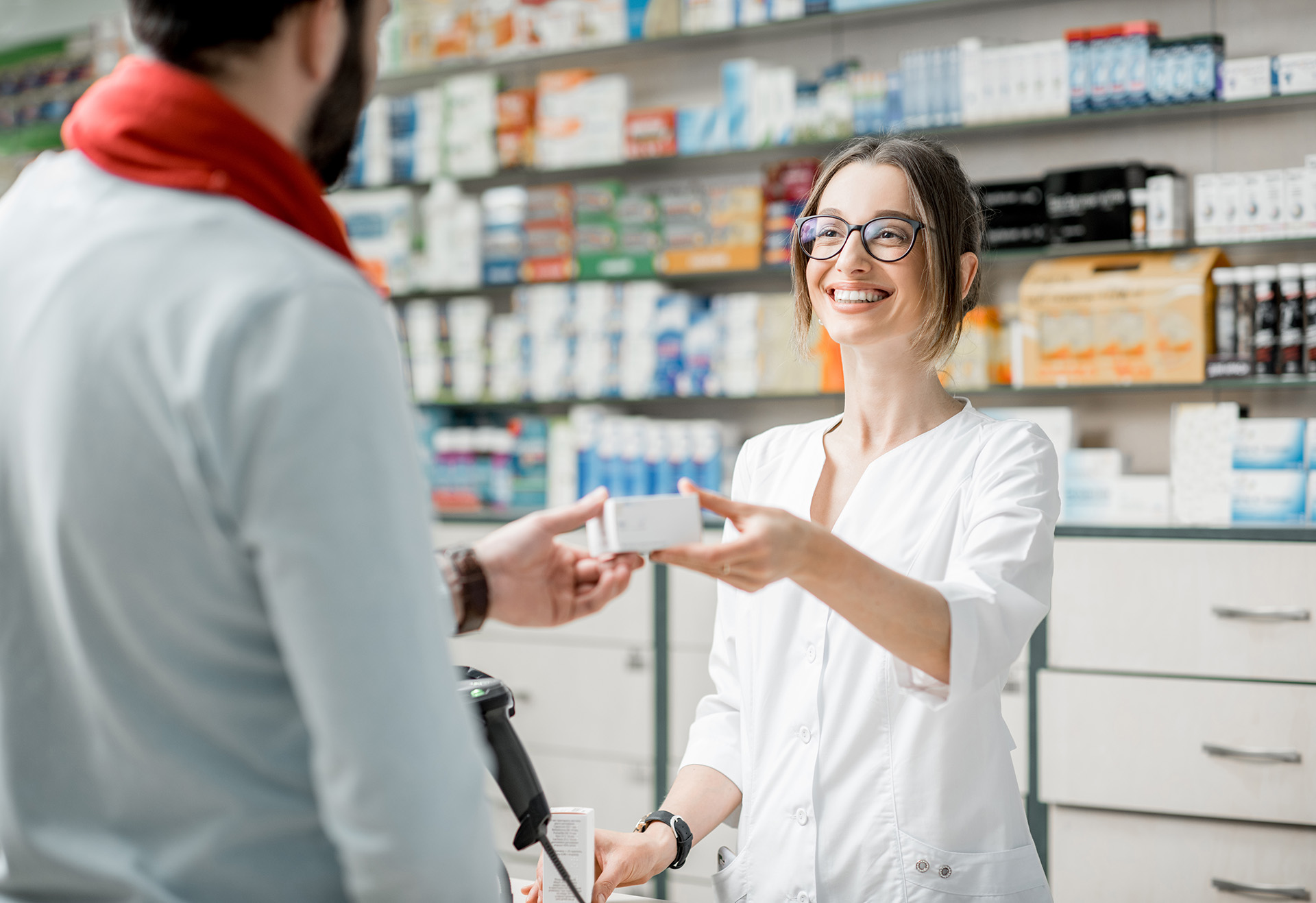 Patients come first
Healing our community has never been more important. SnapMED is partnering with like-minded pharmacies that prioritize the health and time of patients.
Enhance your patient's experience
Virtual Call
Patients speak to a Canadian trained physician and prescriptions get sent to their preferred pharmacy
Prescription Sent
Prescriptions are received virtually or by fax to your pharmacy & organized on our secure portal
Prescription Fulfilled
Provide patients with an automatic text update about their prescription pickup or delivery status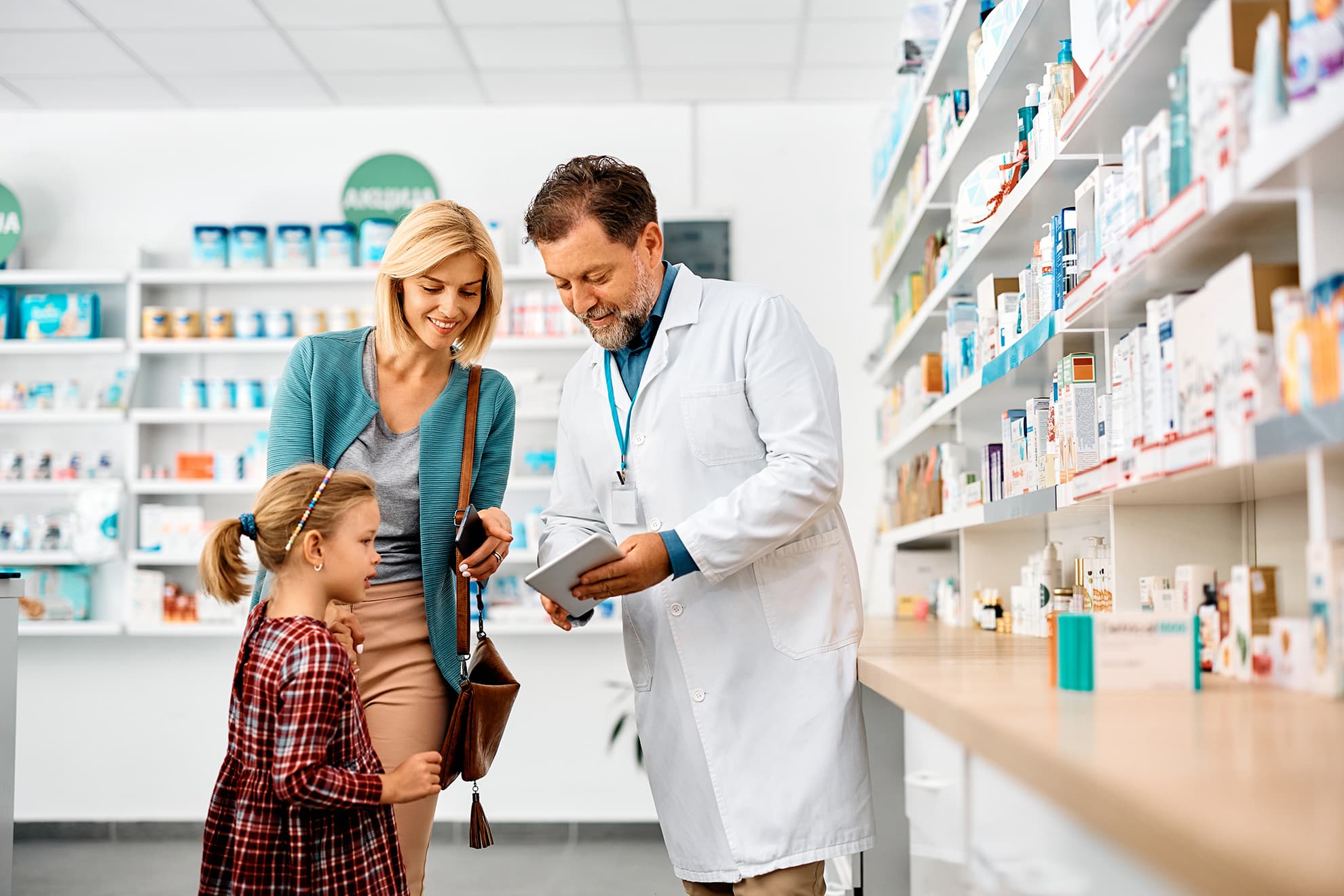 Partners in healthcare: Provide your patients who do not have a family doctor with access to medical care and support.
Doctors on-demand: Gain access to a network of Canadian trained physicians; helping grow your future business opportunities.
Increased accessibility: SnapMED enables patients to access healthcare services from anywhere. Reach patients who may not be able to visit your pharmacy due to distance, mobility issues, or other barriers.
Get Recommended: Extend your excellent service and help more patients get well
Live Automatic Updates: Gain insights through our portal to improve your patient's experience
Promotional Opportunities: Help patients by showing your unique promotions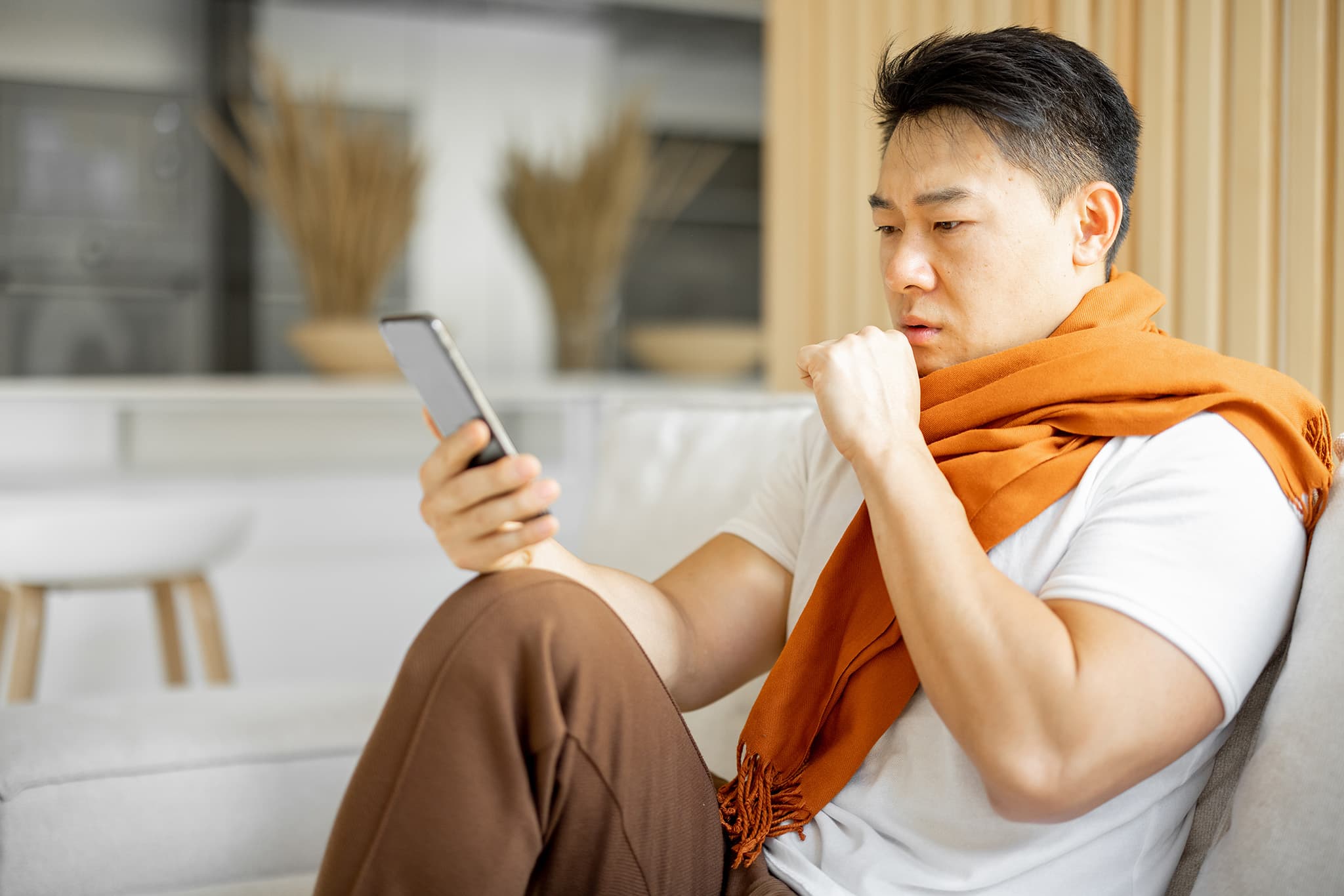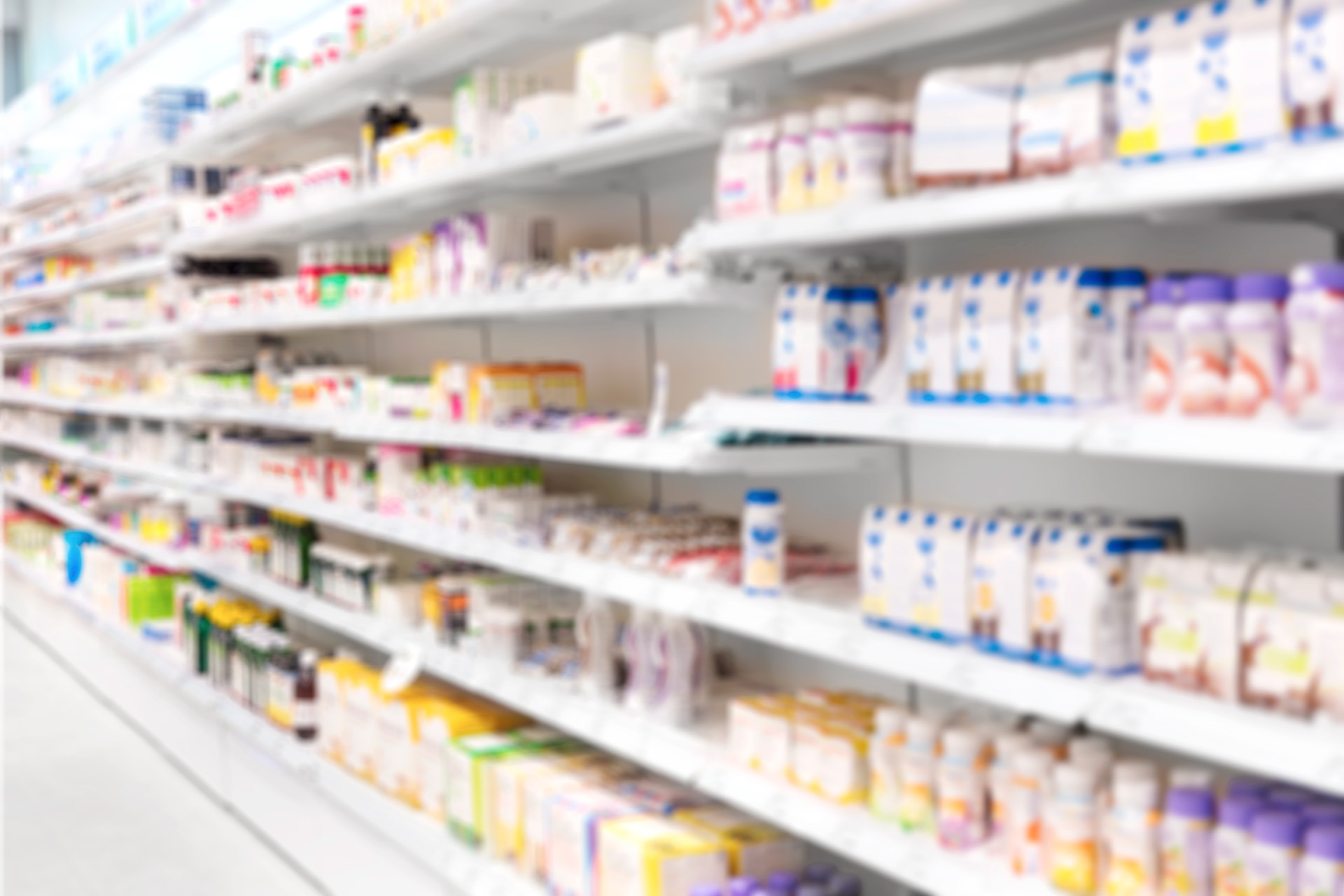 Easy and Reliable
From the doctor's office to your pharmacy, we keep things easy for patients during their time of need.
Join our network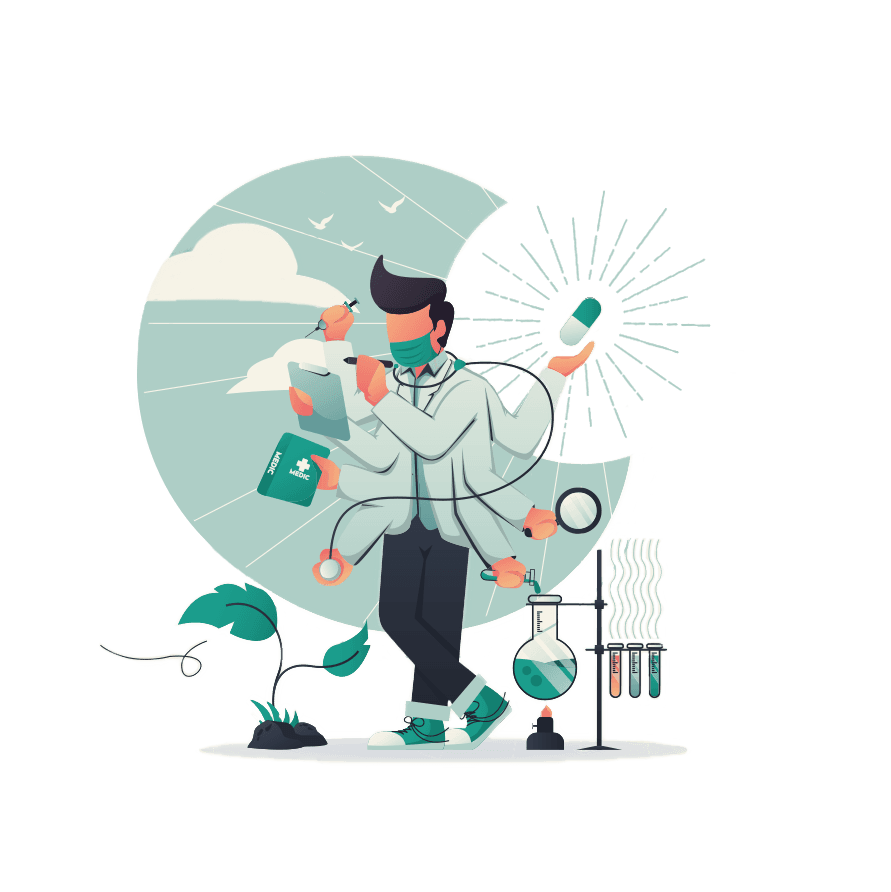 Transform your pharmacy with the power of SnapMED.
Unlock new opportunities to expand your patient base, increase revenue, and improve patient outcomes.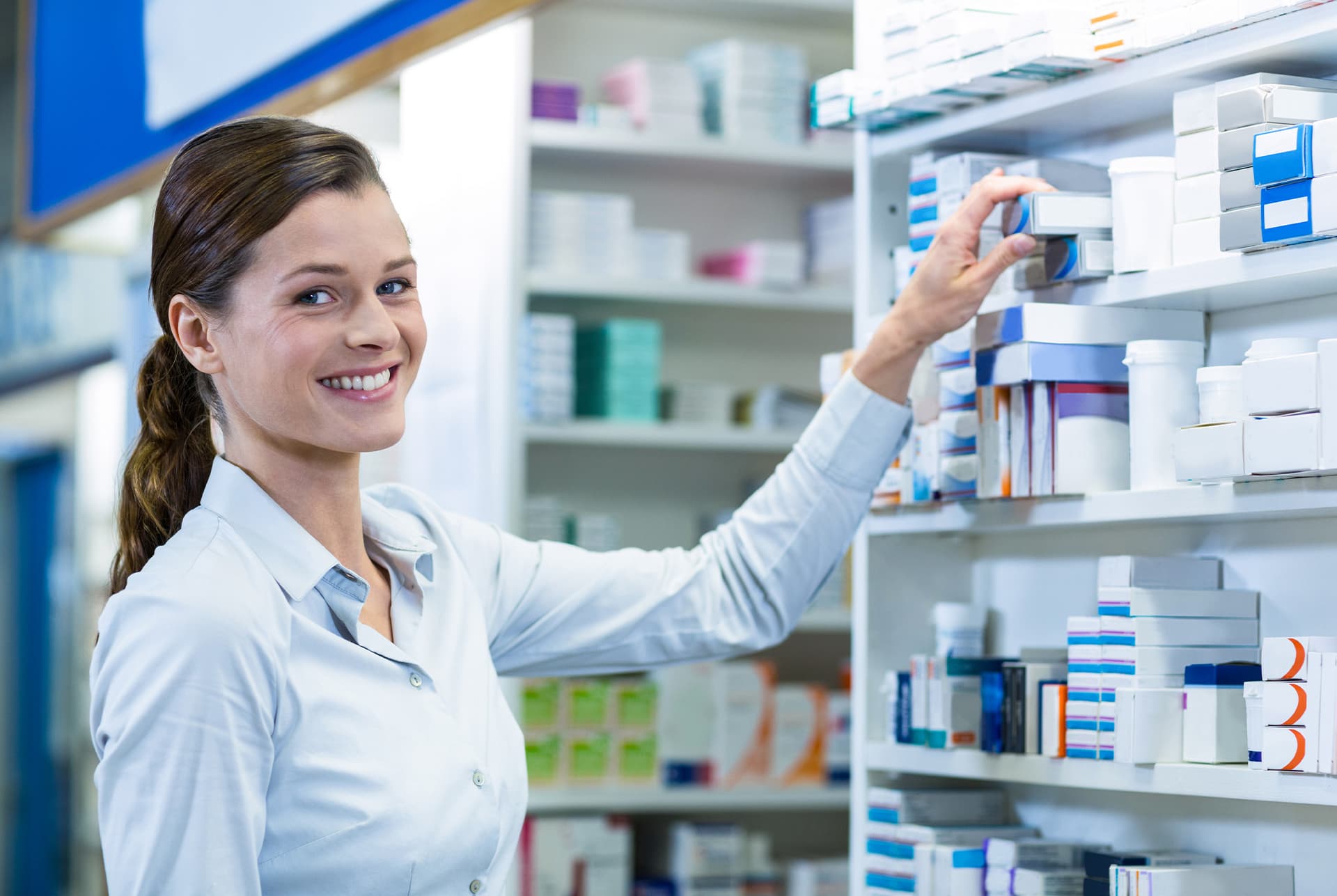 We are on a mission to take high-quality healthcare accessible and affordable to all Canadians through our efficient, secure, and automated digital health platform.